Bizongo
Webinar | Optimize Corrugated Box Procurement
Get all your questions on efficient corrugated box procurement answered from our experts Prakash Shetty & Sachin Agrawal.
The Corrugation industry in India is highly fragmented that hinders on-time delivery, increases cost and lowers value-chain visibility on the procurement front. An indispensable part of the product value chain is Corrugated boxes and if your #1 challenge is to optimize its procurement, join the webinar to gain actionable insights.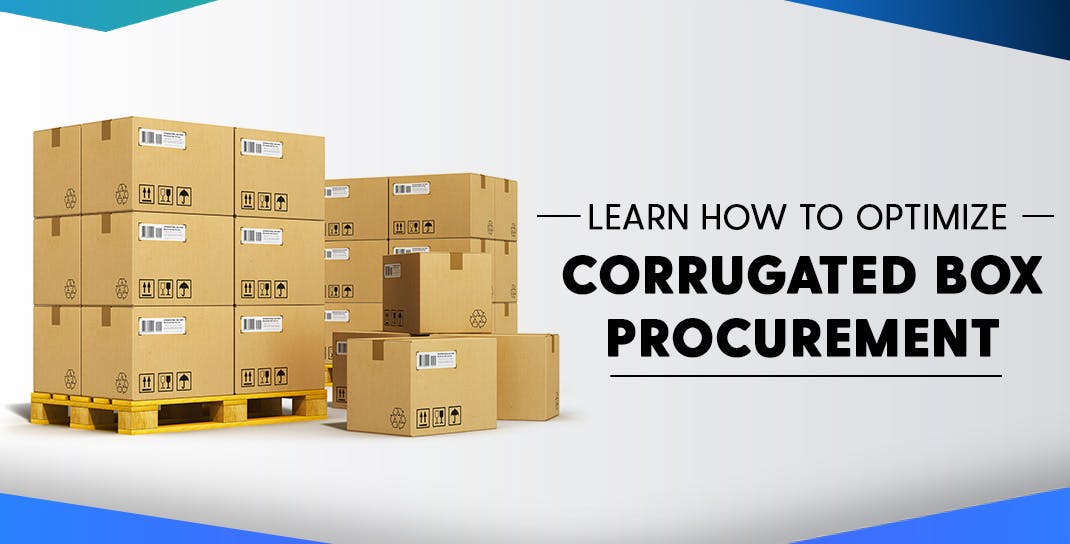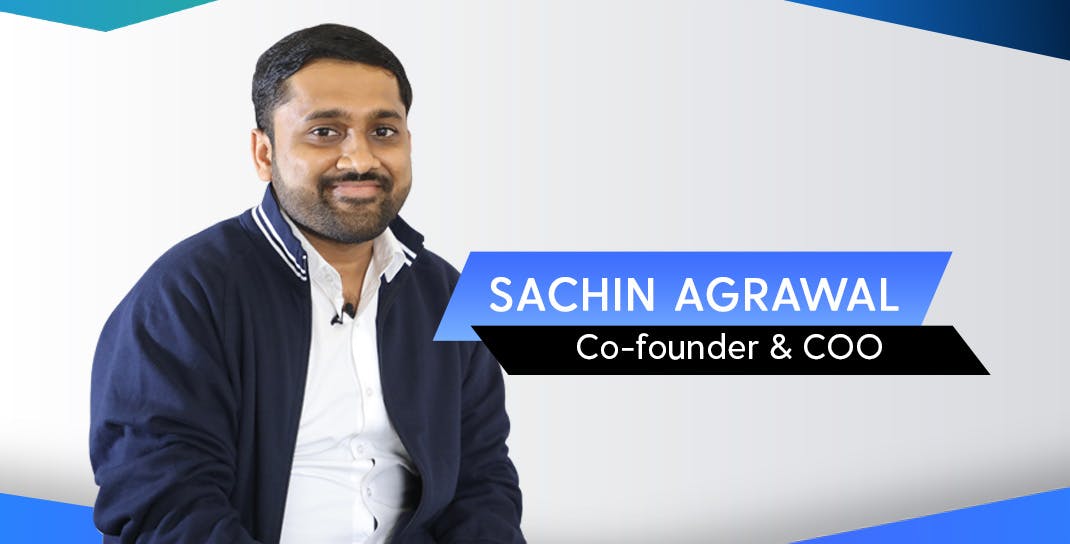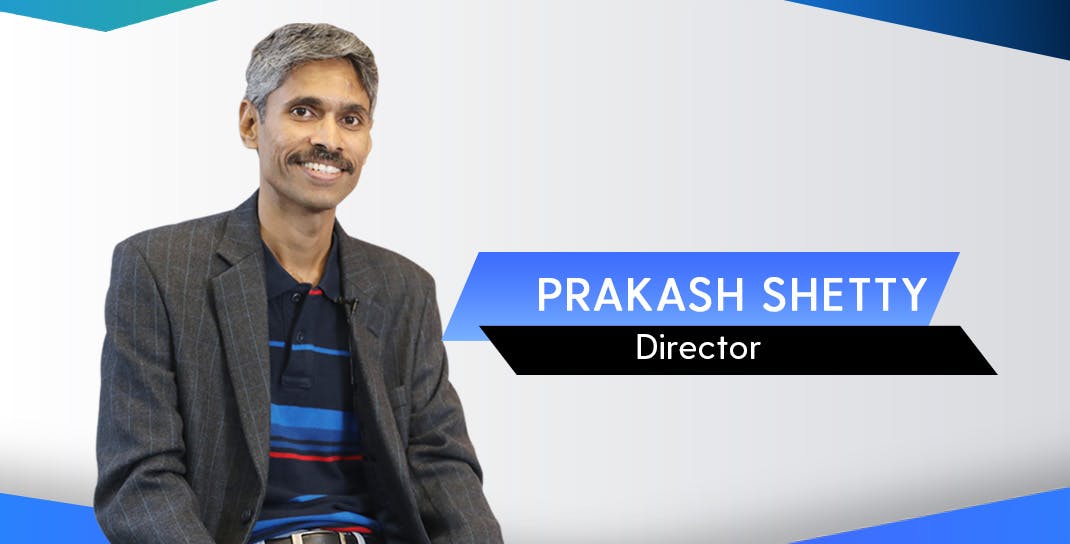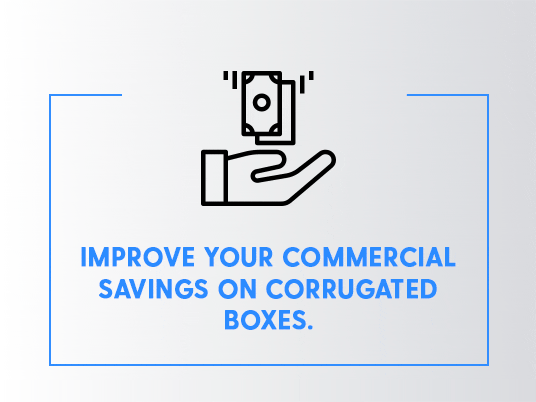 3 Actionable Strategies
With over four years of providing comprehensive packaging solutions to diverse brands, we have gathered interesting insights which we would like to share.