Alphabet Tea
Concept Packaging Design
Special edition packaging for an exotic range of teas.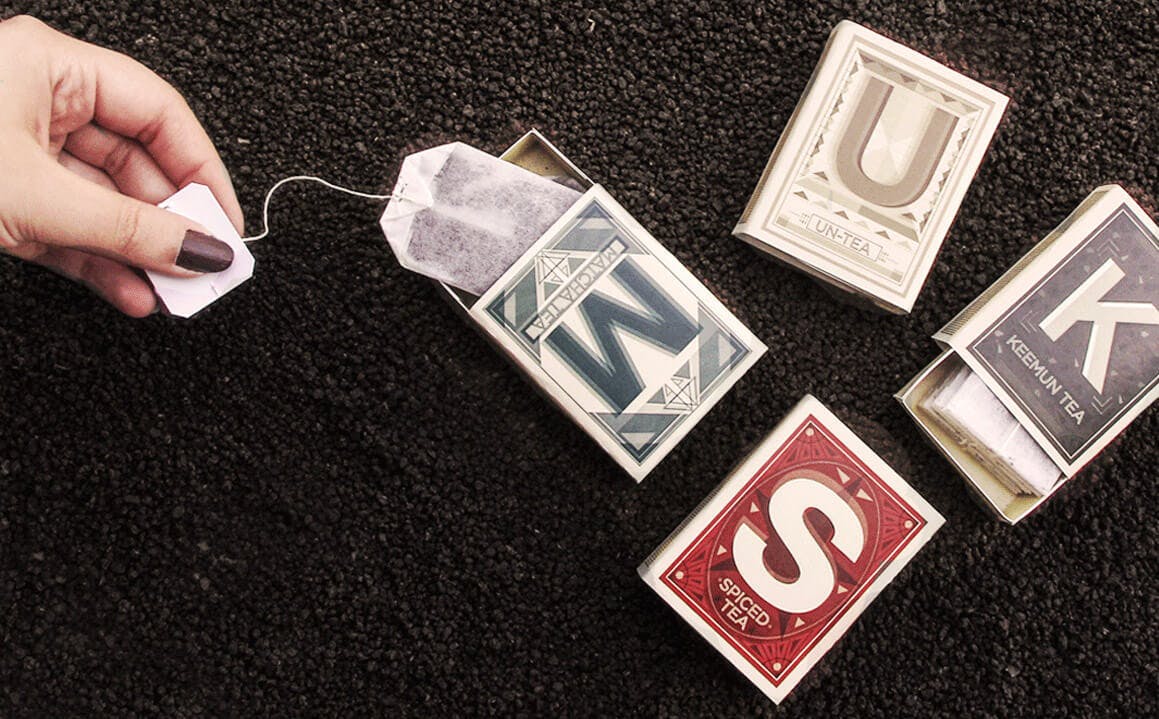 The Alphabet Tea was an experimental creative packaging project at Design Square. We brought together, two culturally significant aspects of our society: tea and matchboxes, and merged them together to form a unique packaging concept.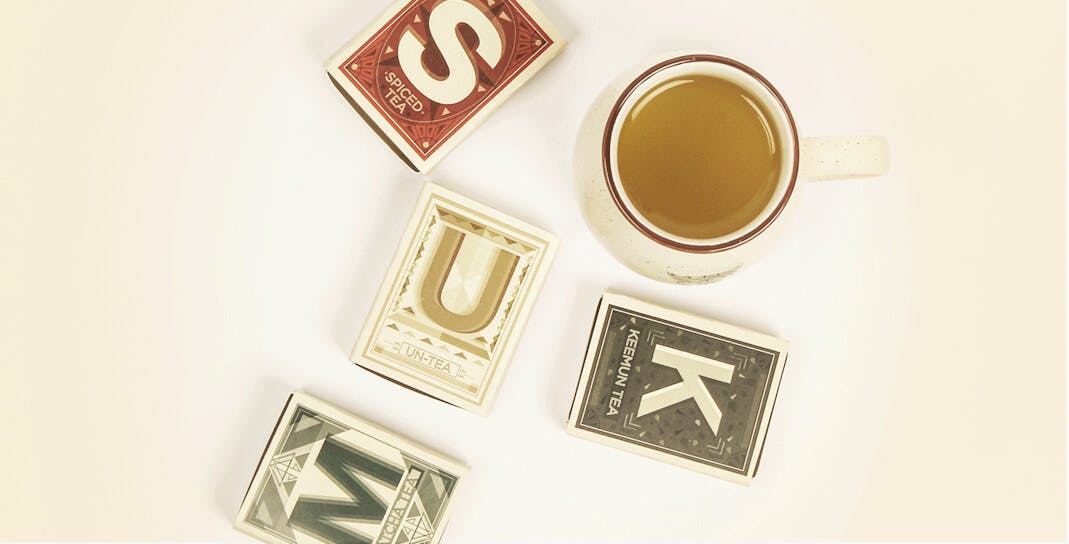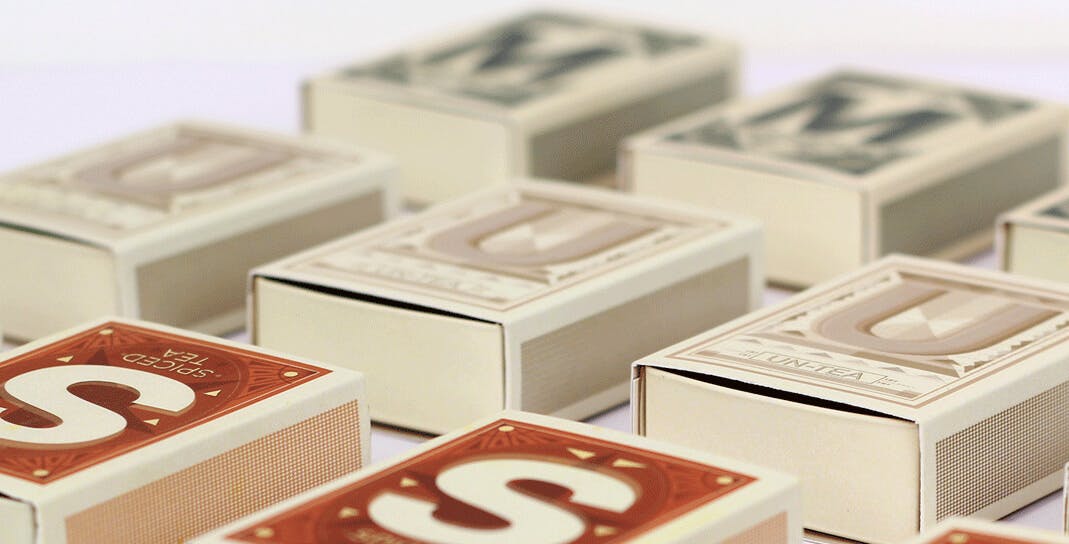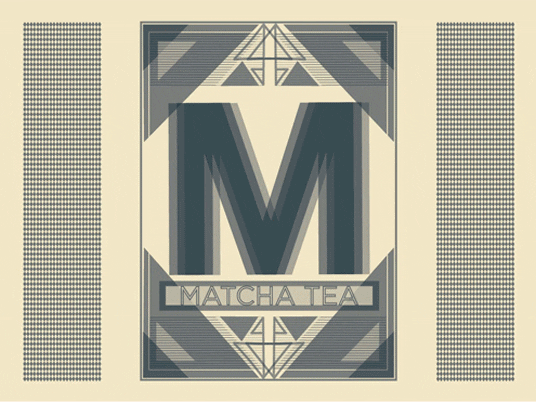 Design Process
Alphabet Tea, is a collector's edition of 26 handpicked teas from around the world, packaged in delightfully designed matchboxes. Working on the inherent geometrical quality of each tea and combining it with the luxury and opulence of Art Deco themes, we created designs for four different alphabets – K, M, S and U. The back of each tea-box contained information about the specialty tea while the graphic style and printing treatment highlighted every letter in distinctive and visually engaging ways.