TFS - Travel Food Services
Packaging Design
Conceptualization and packaging design for a food takeaway company.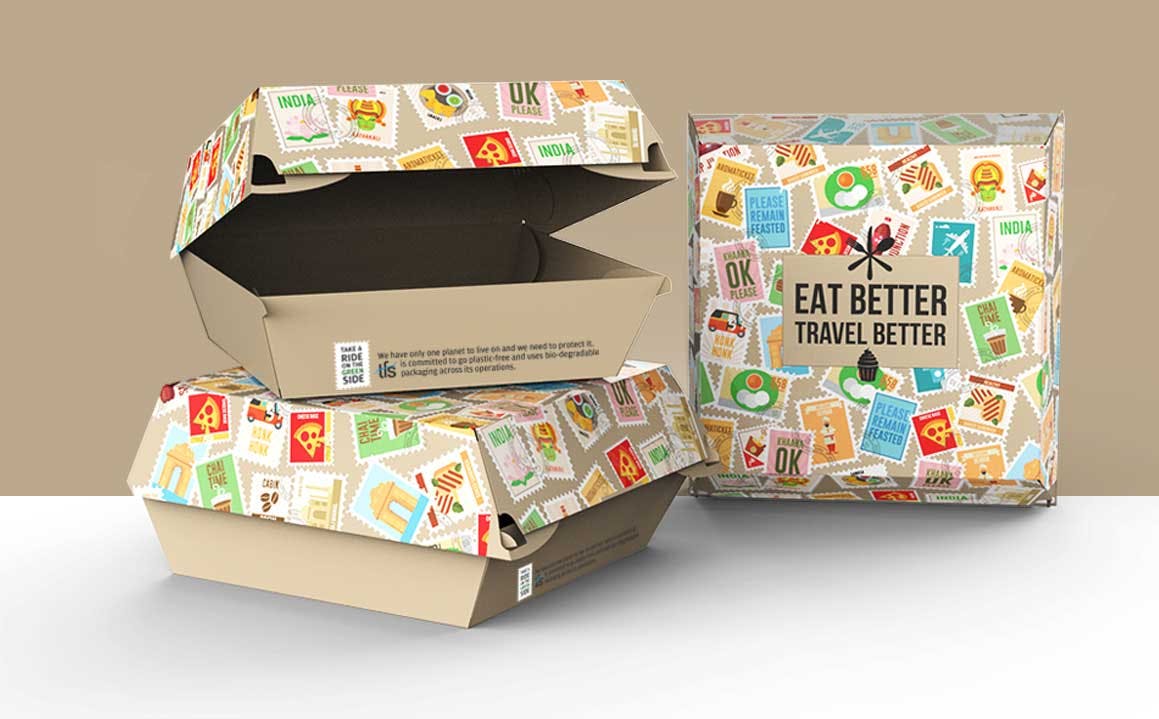 TFS is India's largest and fastest-growing travel food & retail company. TFS was looking for a design that would appeal to the global audience. The design needed to have a generic visual appeal and for it to be adapted to all SKUs to be sold across India at airports, highways and railway stations.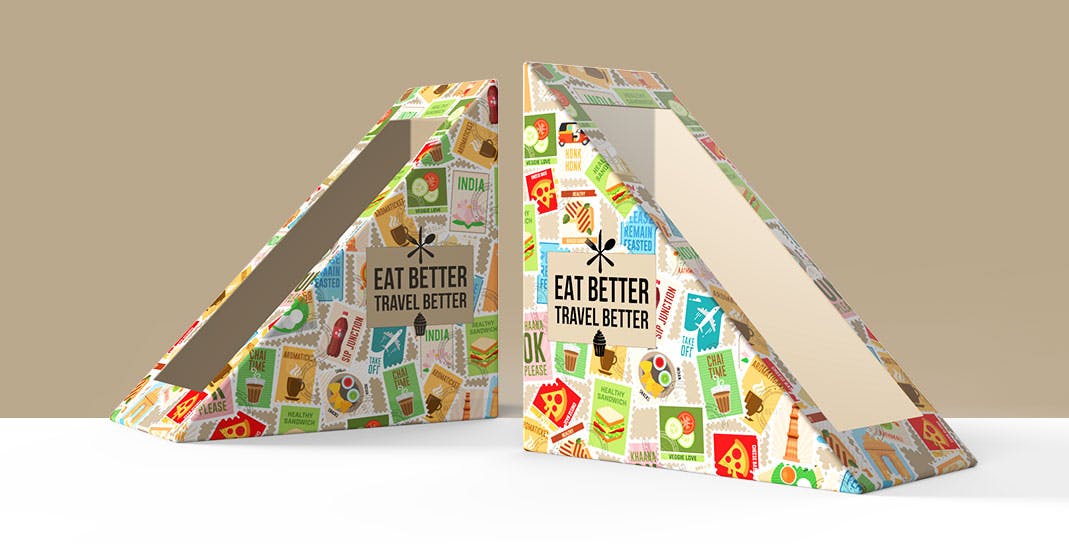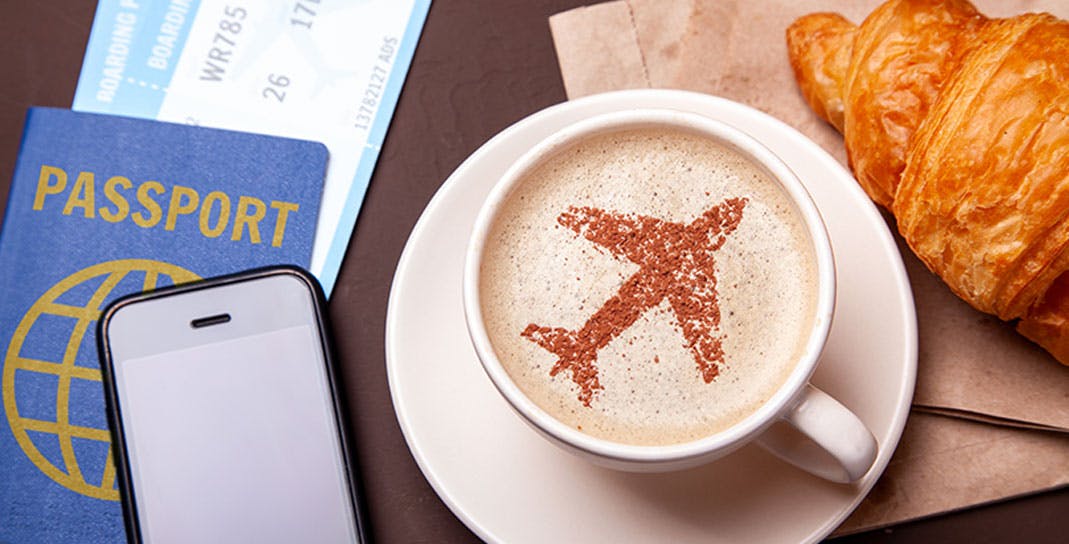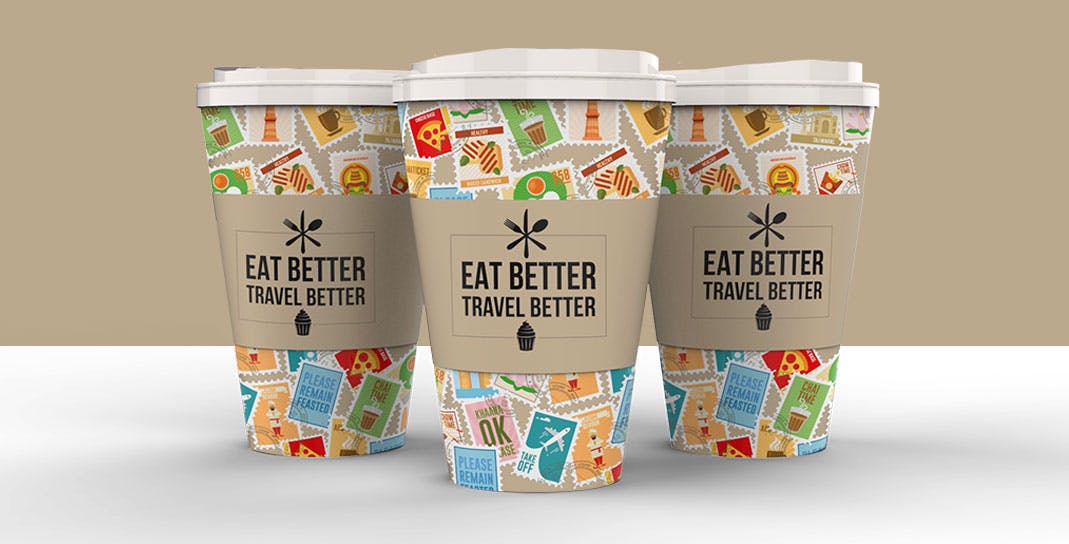 Design Process
Travel and food have a lot of things in common, especially that of creating fond memories. One of the ancient yet quirky ways of sharing these memories while traveling used to be through postage stamps. Stamps of various kinds such as Visa stamps, wax seals and paper stamps are used to send important messages across the globe. A universal symbol of travel is used here in this concept to show an amalgamation of food, travel and the life it makes. This concept is based on memories, food and travel. The copy value adds to the stamps thus making them quirky and interesting.