Liso Chocolatier
Chocolate Packaging Design
The conceptualization and design for a premium chocolate spread label for a total of three new flavours.
Download Case Study
Liso Chocolatier was established in the small town of Kolenchery in Kerala and was nurtured out of a deep-rooted passion for chocolate. The company manufactures chocolates and spreads rich in cocoa and other exotic ingredients. Currently, the company has presence in over 200 stores (general and modern trade across Kerala).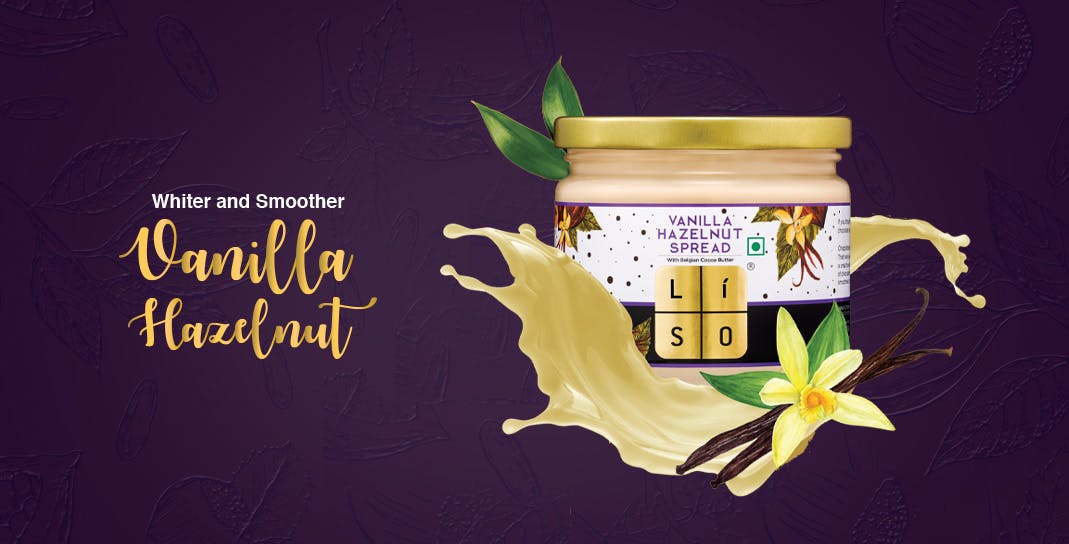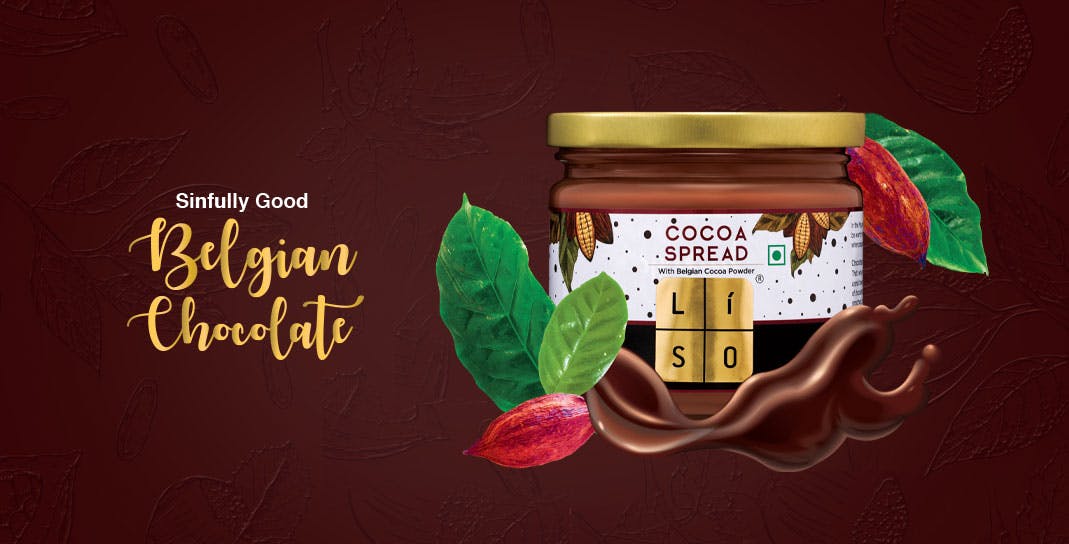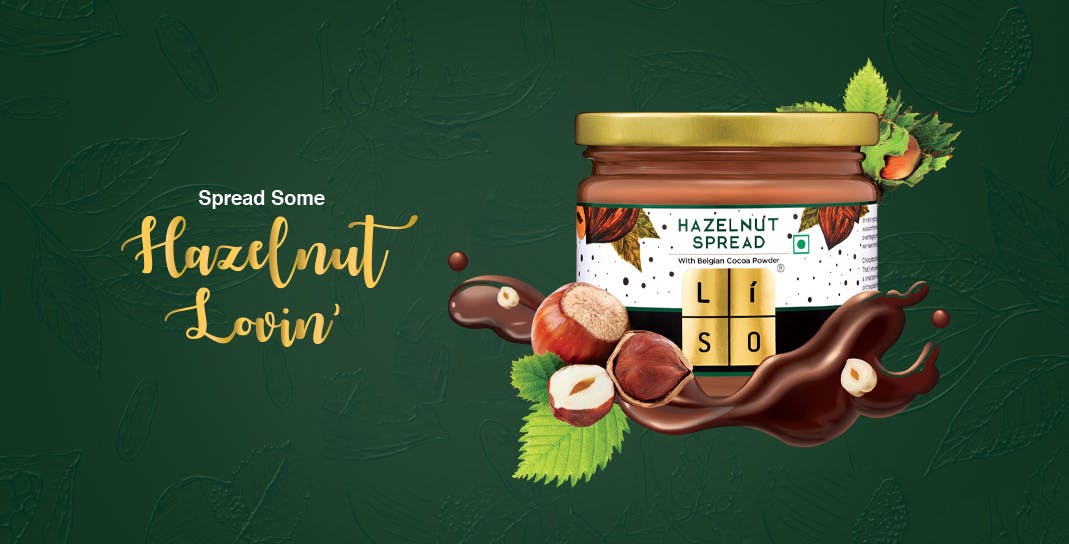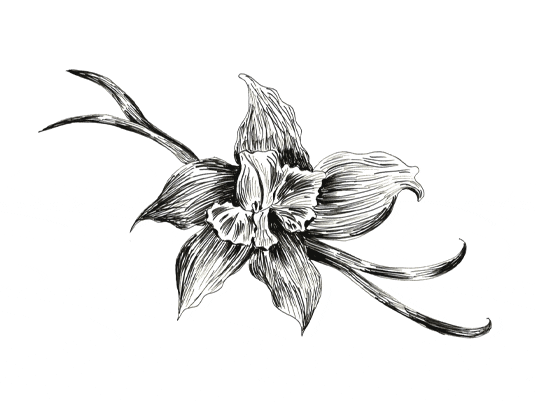 Design Process
The team at Liso Chocolatier approached us to revamp their packaging design as their objective was to expand their brand across the entire country. With the packaging design, the goal was to bring the artisanal character of the spreads onto the label, so the packaging could convey the vision of the founders. We did this by exploring several styles of illustrations that could paint a distinct character of the brand in the spreads category on retail shelves.
The company has a very strong philosophy with respect to using the best quality ingredients across their spreads. To establish this strongly, we created photorealistic illustrations of the main ingredients of the spreads in order to represent the distinctive flavor of each product. The three spreads to be launched included the Cocoa Spread, the Hazelnut Spread and their brand new Vanilla Hazelnut Spread. A sticker was also added on the lid of every bottle with the branding and gold foiled details so the placement of the bottles in the bottom shelf of a retail store does not have an impact on the brand.