Jersey Ullas
Packaging Design for Jersey Ullas
A unique concept, brand and packaging design for a festive pack of peanut chikki by Jersey.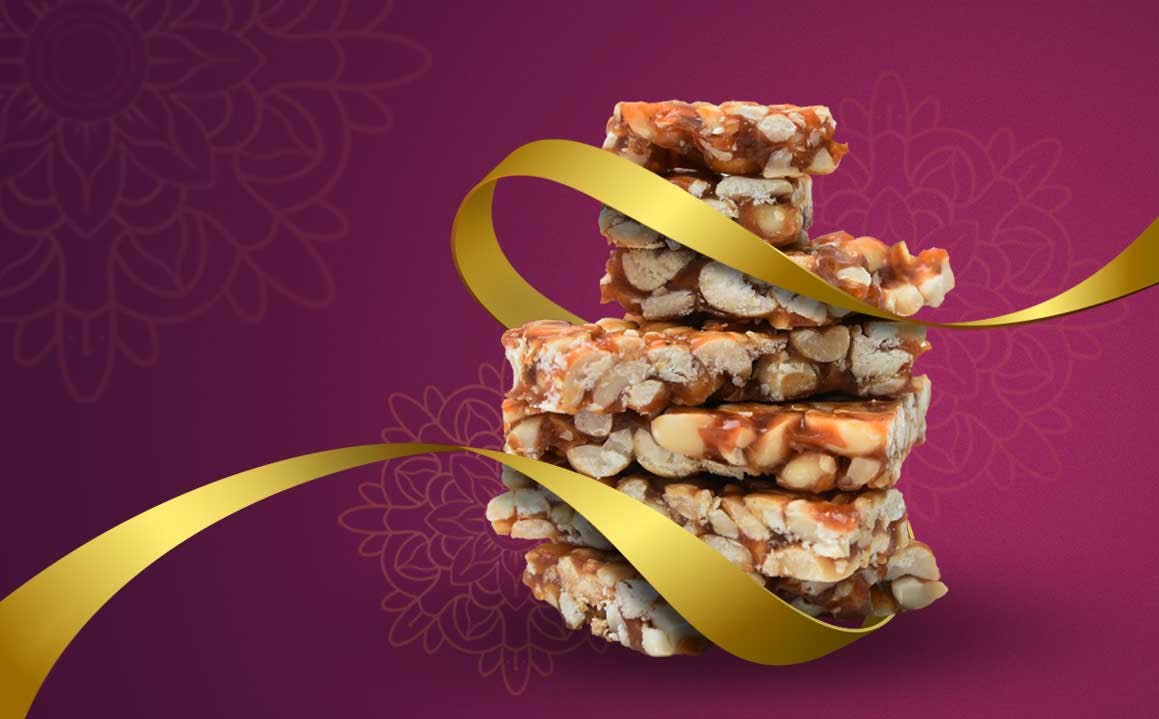 Ullas is a retail sub-brand under Jersey (Godrej). They wanted to come up with a brand comprising of indulgent Indian sweets that are richly made with pure ghee. The motto was to communicate a celebratory feeling when with family and friends. Jersey Ullas was looking to develop a visual language resonating with the brand identity onto the new packaging design for their upcoming products.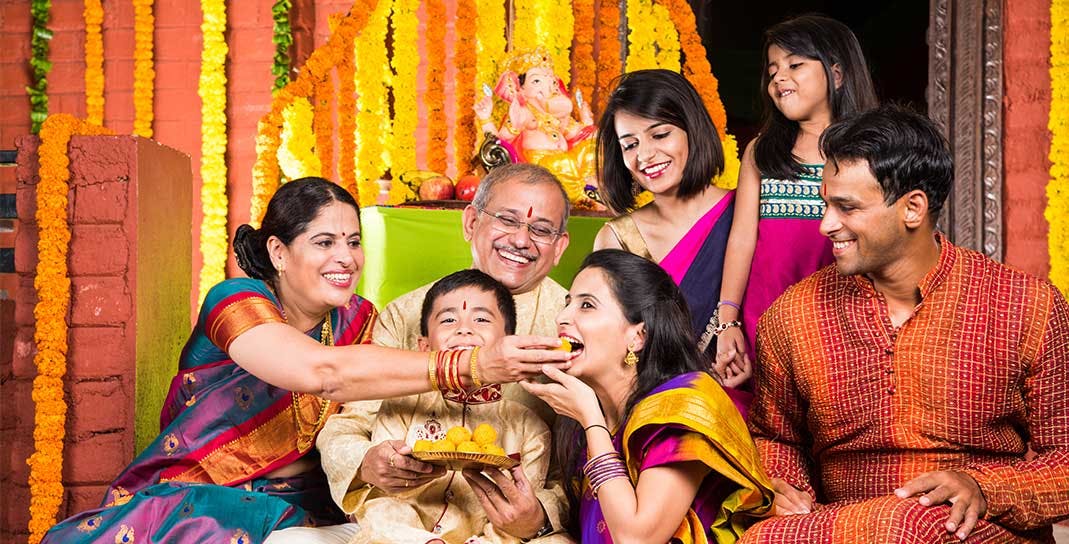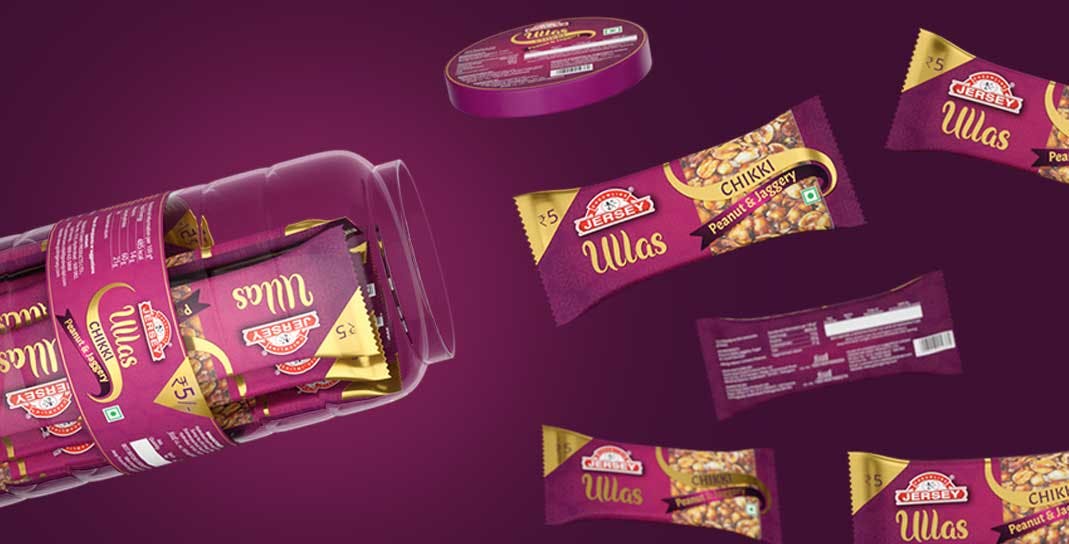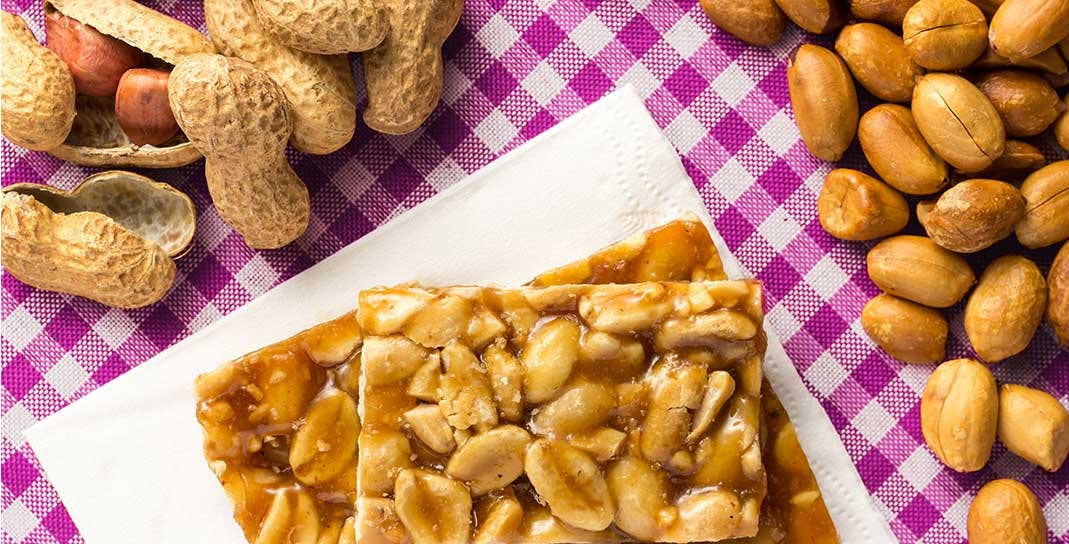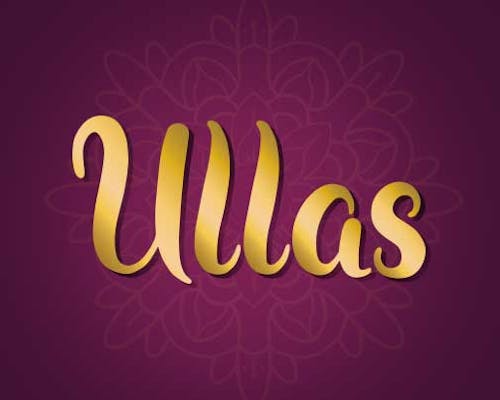 Brand Identity & Packaging Design
A lot of Indian celebrations are accompanied by families coming home, with gifts and sweets. Festivals are a time of togetherness and happiness. Presents are adorned with intricate gold ribbons which have more or less become a symbol of celebration and gifting. For the brand logotype, we have taken the golden ribbon as an inspiration and evolved it further to suit the packaging design for Jersey Ullas.