Fillit
Food Bowl & Meal Trays
Structure design of food bowl & meal trays for an online food delivery company.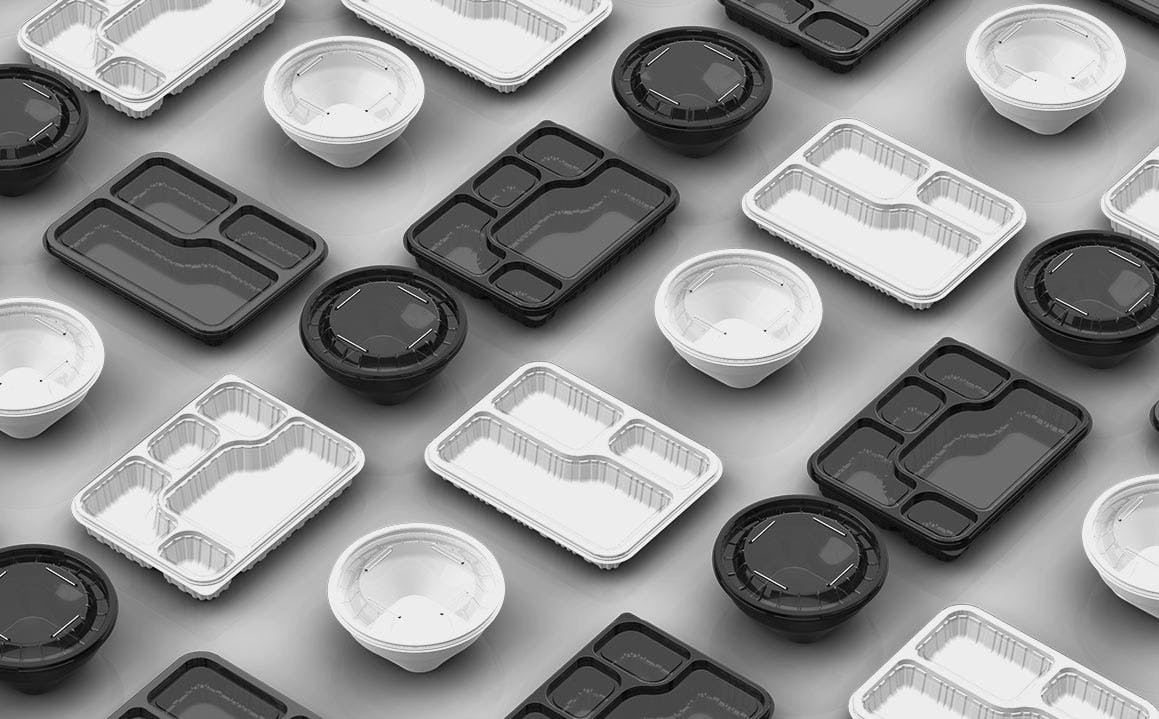 The brand Fillit was started with the express intention of bridging the gap between the exponential growth of online food delivery and packaging that is designed for India to provide a better experience for the consumers.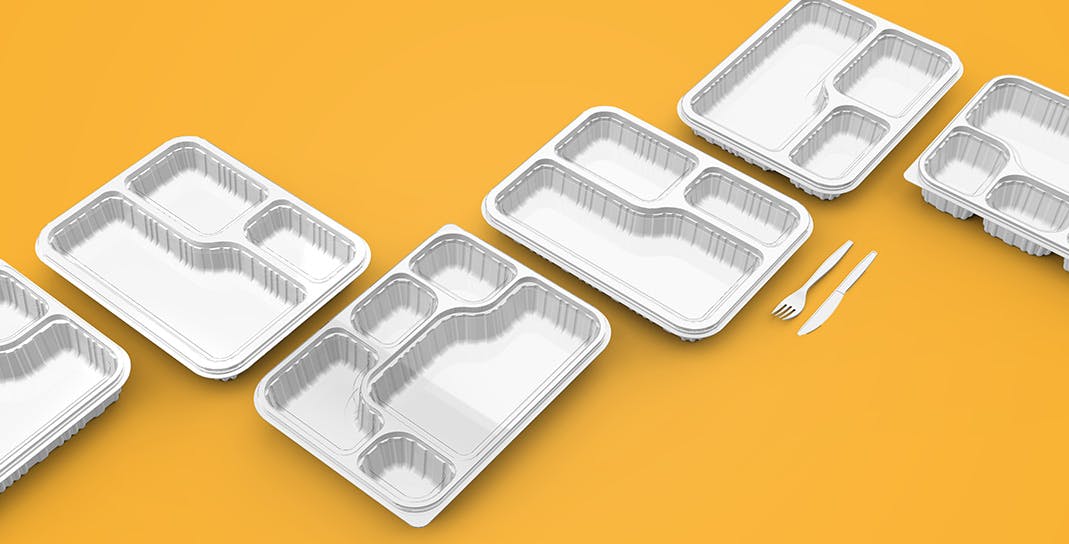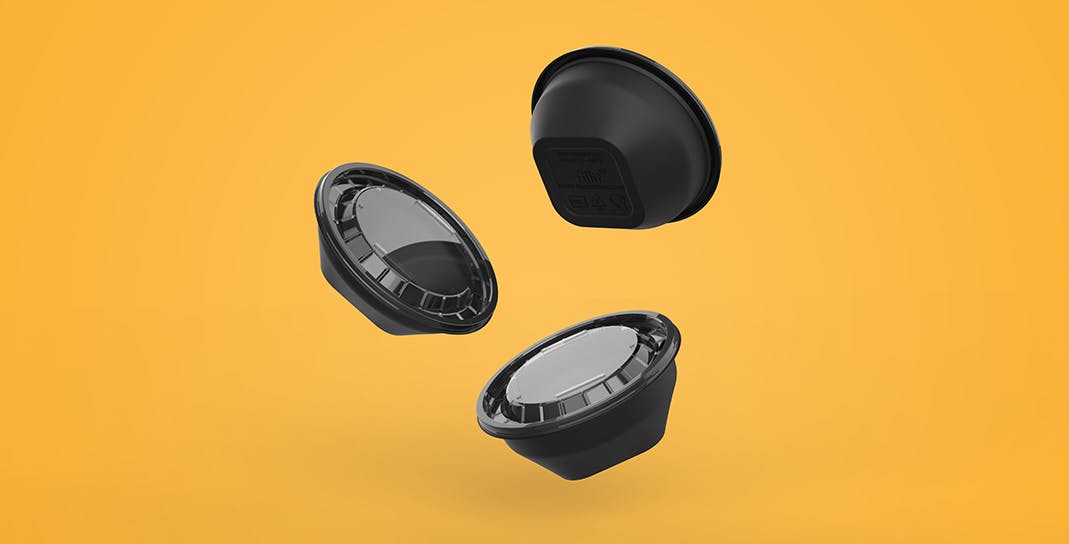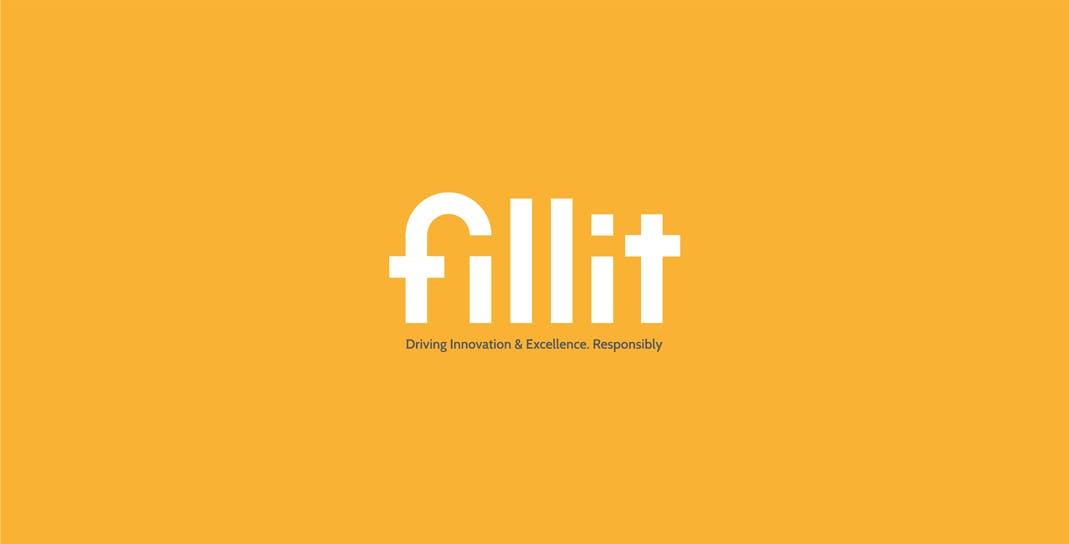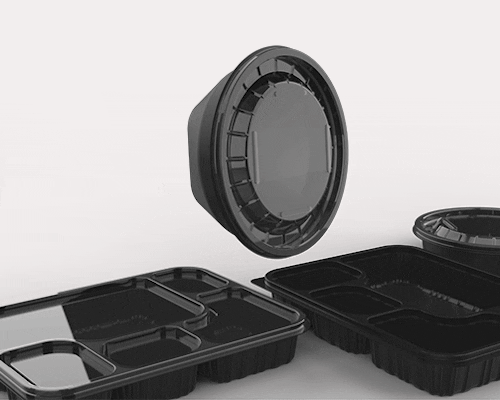 The Design
The Fillit brand meal trays and bowls are designed with Indian cuisines and Indian traditions in mind, unlike other brands available in the market. They are engineered for superior structural strength necessary for online food delivery.