TataCliq
Digital Procurement Strategy
Procure Live, a technology-enabled platform streamlines TataCliq's packaging procurement for 1700+ locations across India.
Download Case Study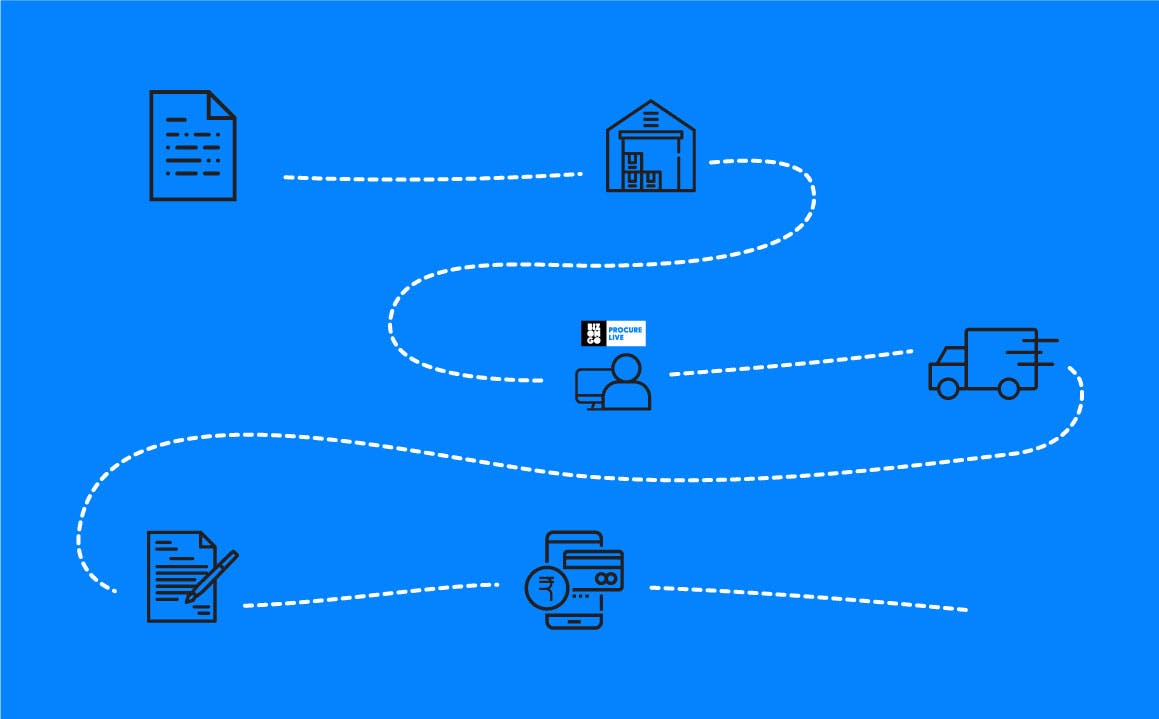 TataCliq is a fast phygital marketplace in India that provides its consumers with electronic, fashion, & lifestyle products. An arm of the Tata Group, their customer base has come to expect superior quality and speedy deliveries from the brand. One of the biggest challenges TataCliq had been facing was providing consistent packaging for 16 different products to their stores-selling both online and offline. Along with maintaining quality in the packaging, they also wanted to have a platform to easily maintain and track their inventory, delivery schedule, and get real-time data on their overall packaging consumption. In this case study, you will find out how TataCliq struck the perfect chord by making adopting change into their procurement strategy.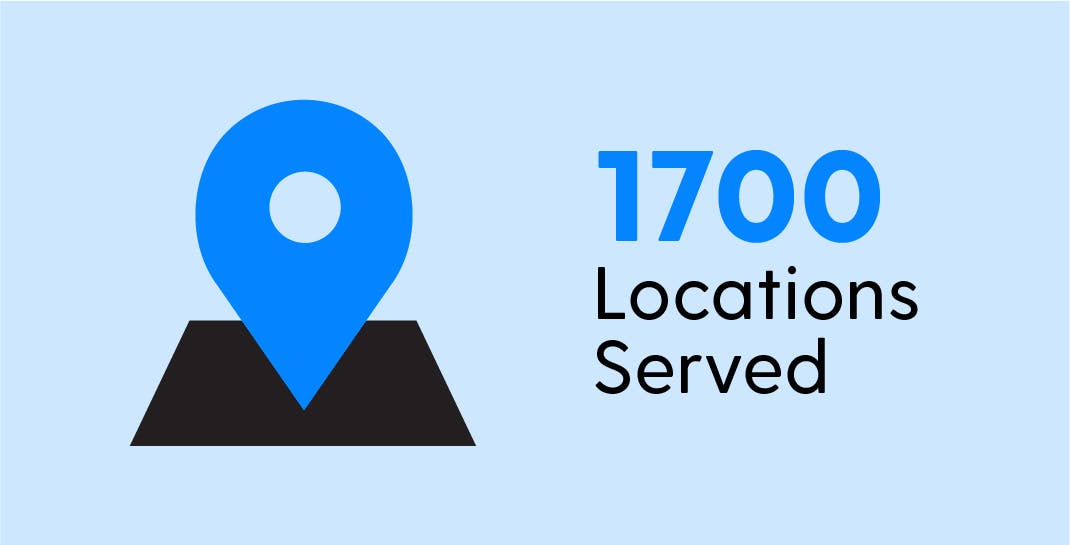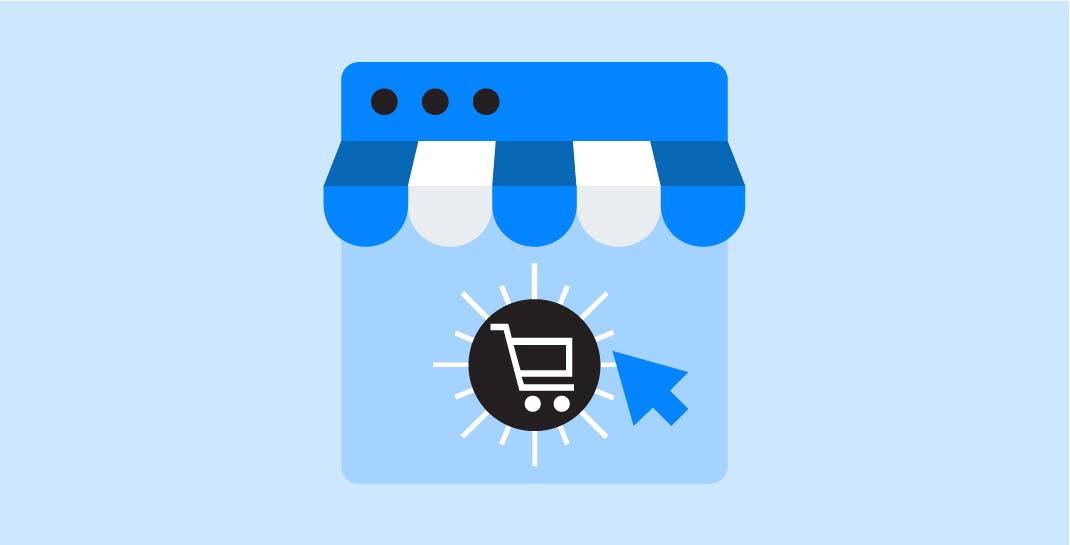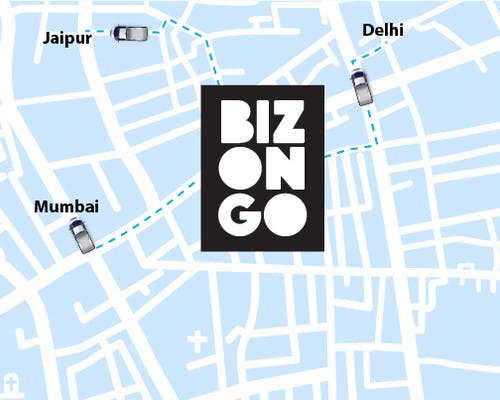 Packaging Solution
When Tata Cliq collaborated with Bizongo, they were facing 2 specific challenges related to packaging procurement. The first was procuring standardized packaging for their diverse range of products. The procurement setup they had before Bizongo was completely offline and fragmented causing a lot of inconsistency in packaging across locations. This multiplied with 1700+ locations in which packaging was required magnified the issue further. Tata Cliq needed a solution to procure standardized packaging, transparently maintain and track their inventory, easily maintain delivery schedule, and also get real-time data on their overall packaging consumption. As a growing startup, they wanted to focus on their core offering and have the packaging procurement streamlined with an efficient process.