Group Carnival
Diwali Gifting Experience
Crafting a festive gifting experience for the Partner Businesses of Group Carnival for the occasion of Diwali.
Download Case Study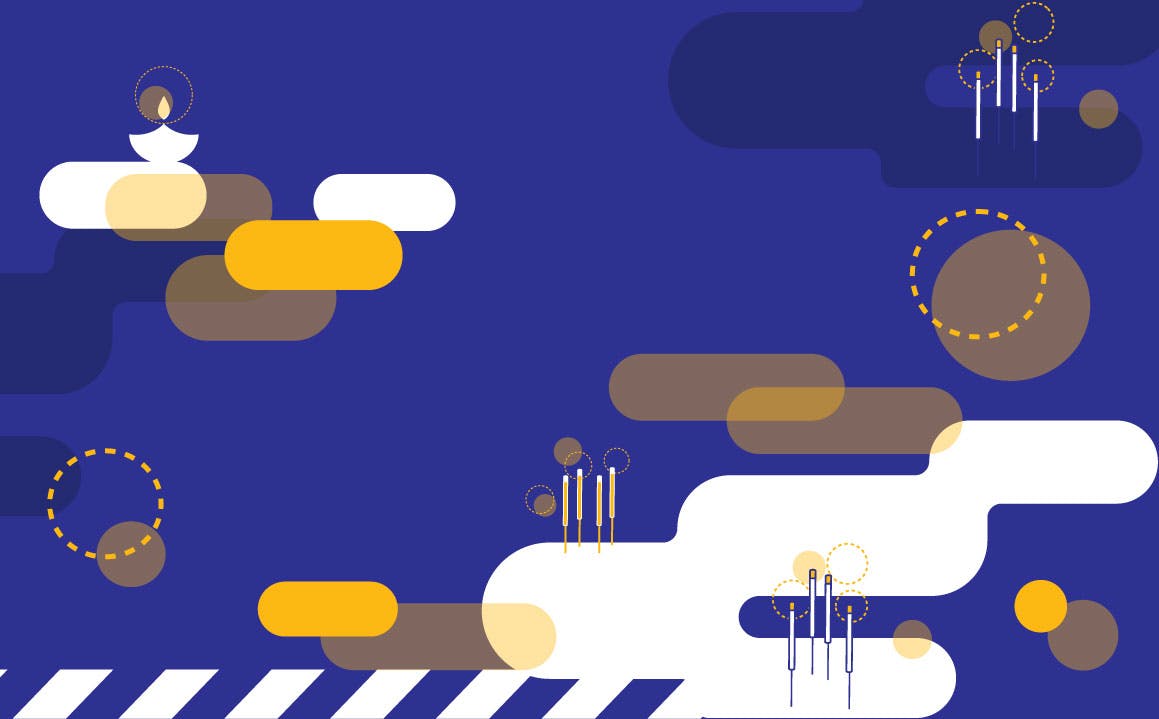 Carnival Group is a multinational business entity with diversified interests in trading, hospitality, entertainment, movie production and event management. Their team approached Bizongo Design Square for a holistic Corporate Gifting solution for the festival of Diwali. The project involved conceptualising the themes for the gifts, sourcing the gifts, designing the packaging for the best unboxing experience and hub-wise distribution to their 10 primary hubs across India.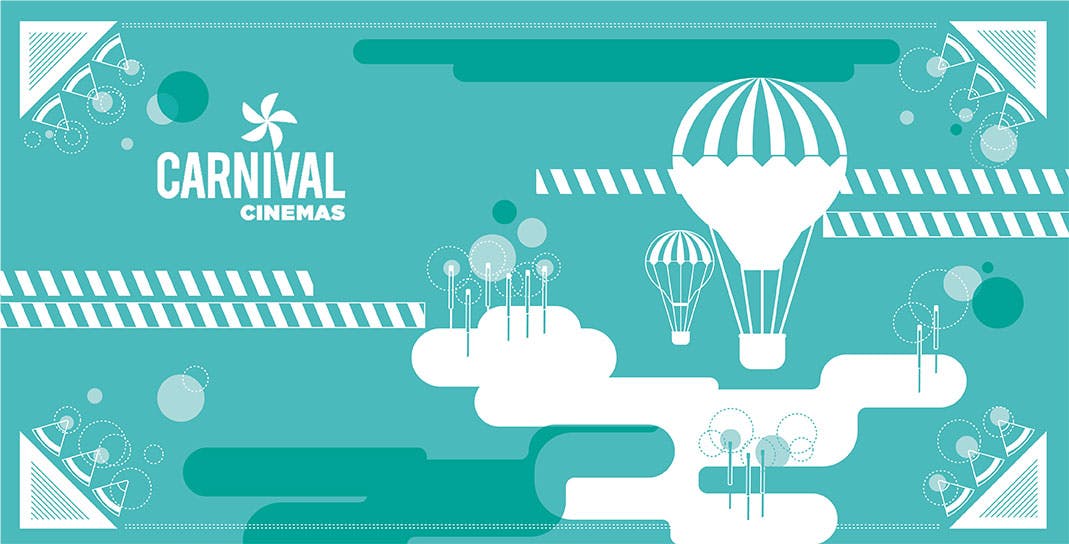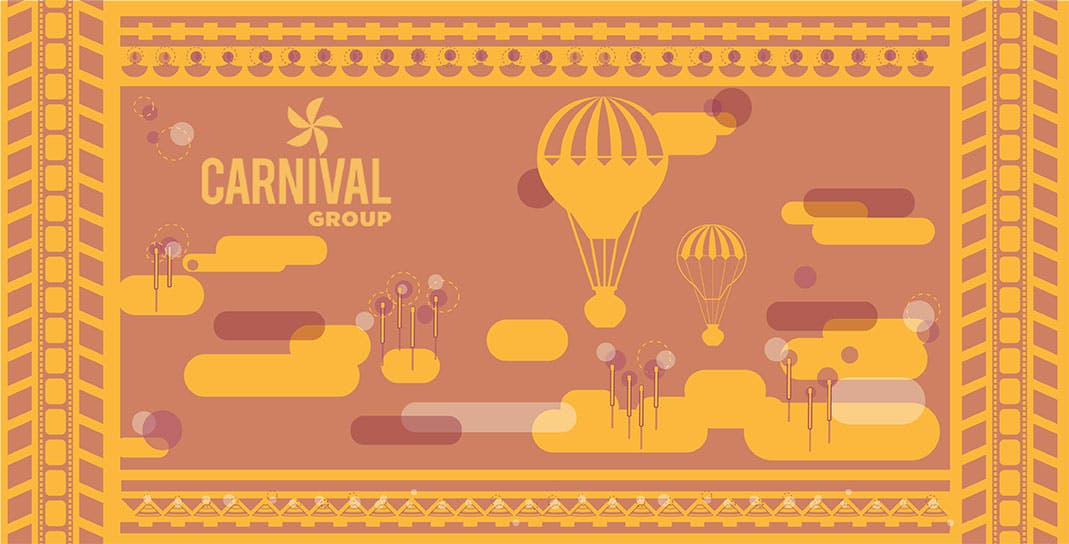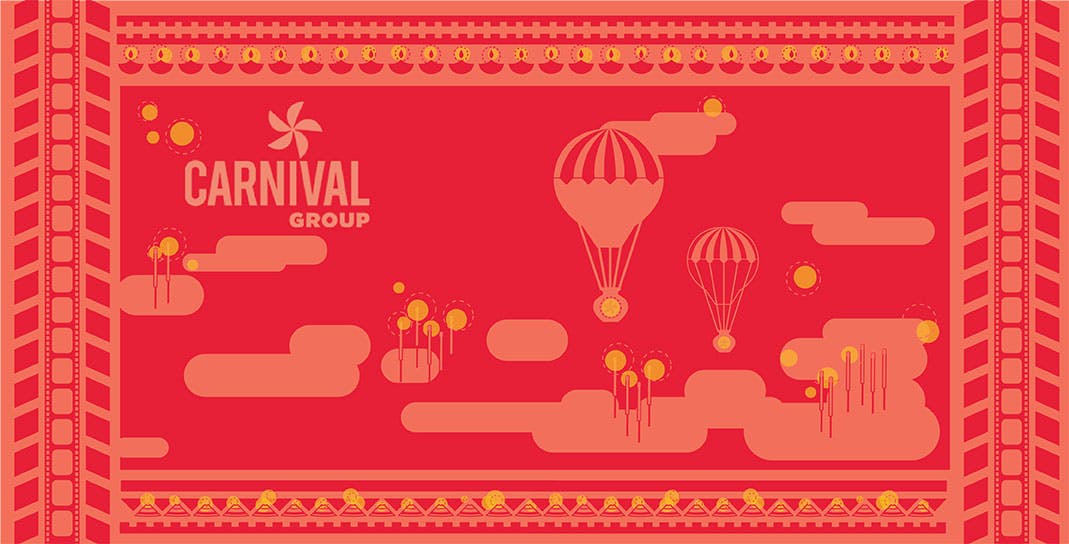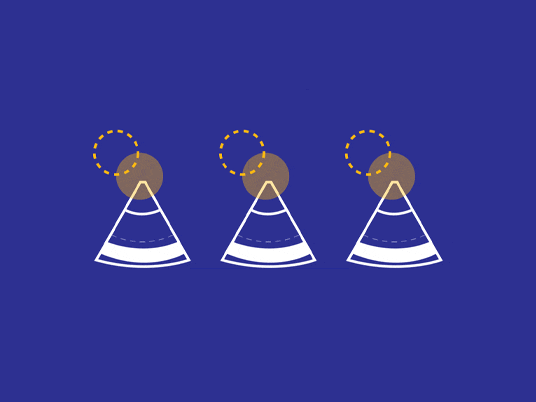 Design Process
The graphic style and messaging was fixed upon after several stages of colour explorations and iterations. We arrived at the visual style and the right kind of gift-box after studying the brand language and communication needs of the brand for this specific festive occasion. No Diwali is complete without light, so we decided to incorporate firecrackers and diyas in the design along with a few elements that embody the Carnival Group and their values. Thus, this box made for a great corporate gifting solution for the client and a reason of joy for all their partner businesses in the festivities of Diwali.