Flavure
Packaging Design for Flavure
Crafting a Unique Branding, Packaging & Communication Design. 
Download Case Study
Flavure is a healthy snack brand designed by combining delicious, flavorful food with natural goodness. The brand brings to the world unique 'snackable' olives that aren't messy to eat and overwhelmingly salty. As a delicious & juicy snack flavoured to Indian palettes (namkeen & spicy with strong flavours), these olives are a gift to the format of ready to eat food products.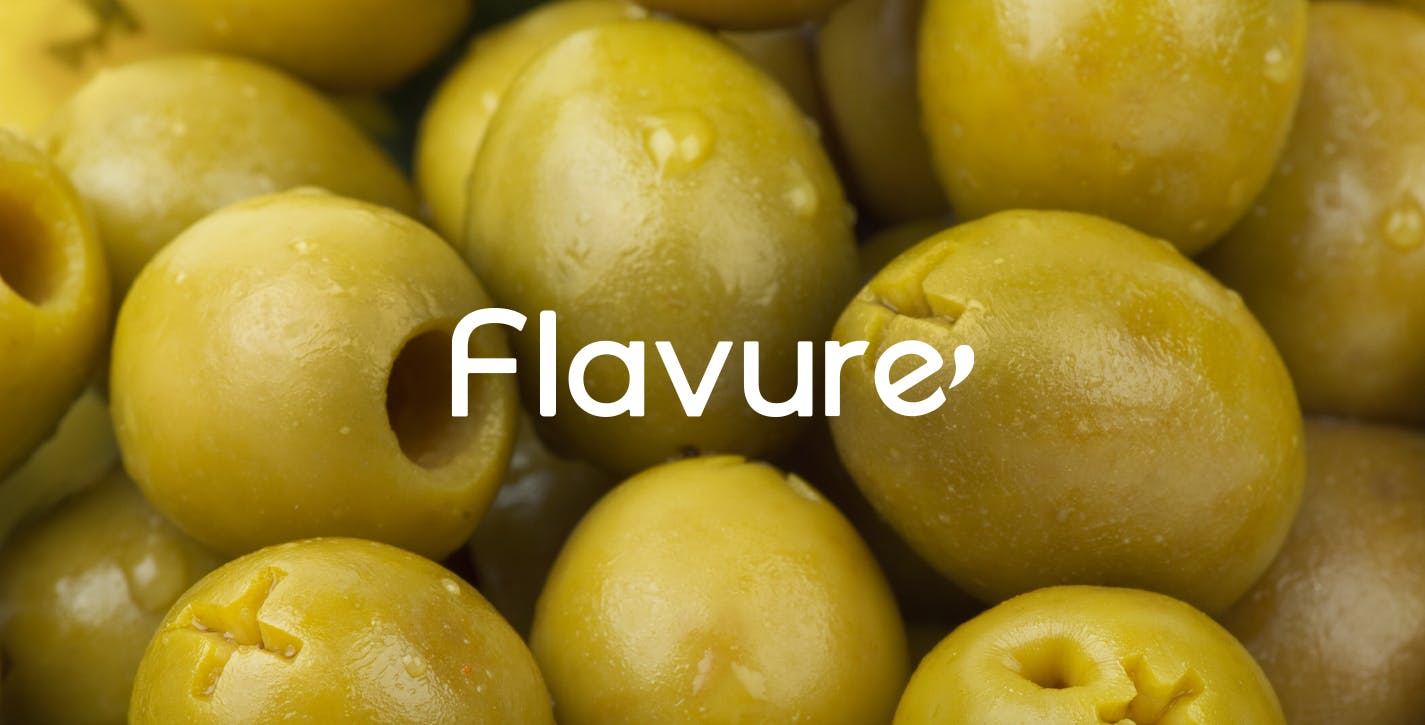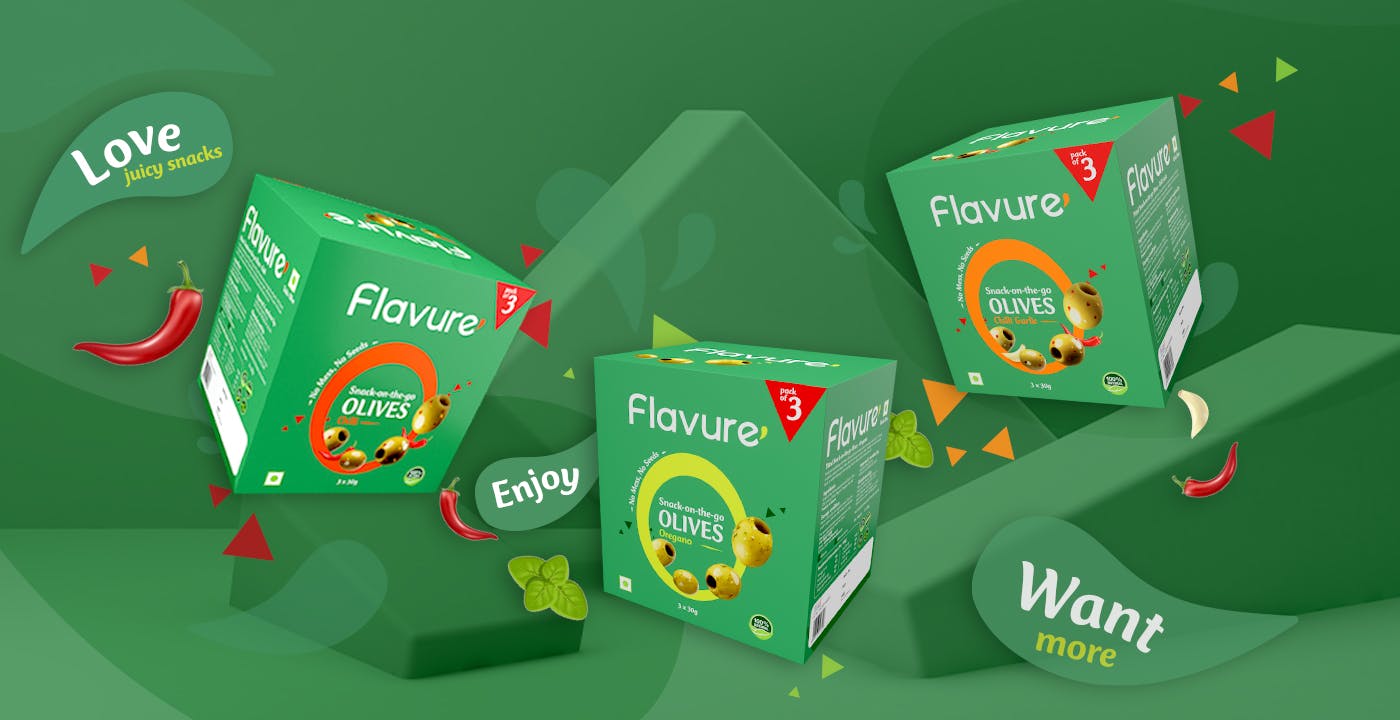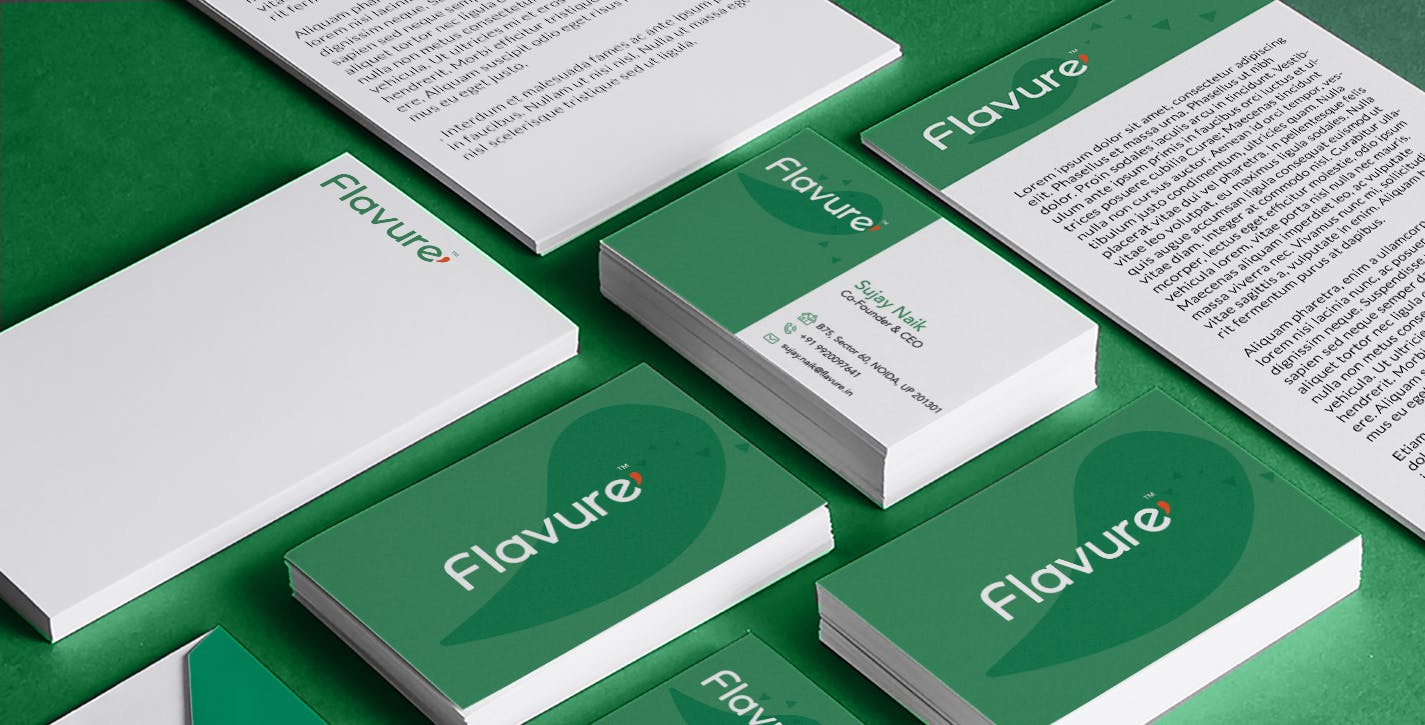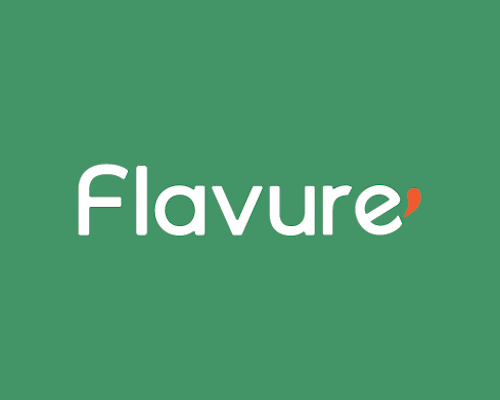 Branding & Packaging Design
Since the product category was comparatively new, Bizongo focused on minute details to design the brand's visual language. The product imagery used was realistic that added to the honesty of the brand. The principles and elements of the artwork were created for all the variants that showcase healthy snacking as a lifestyle. This also increased the appetizing nature of the food product. On the whole, the importance of branding and impactful packaging design is what has strengthened the brand language.