Spouted Bottom Gusset
A Spouted Bottom Gusset Pouch is generally used for packaging of liquid products, including food items such as ketchup, sauces, and mayonnaise. They are also used in packaging other liquids such as liquid soaps or glass cleaning solutions. These are stand up pouches have a bottom gusset that allows it to stay in a vertical position. Furthermore, the resealable spout provides a long shelf life and easy storage even after the pouch has been opened.
Specifications
Material
BOPP, PE, PET A combination of the above materials will be used depending on the requirement
Printing Type
Flexographic (Surface, Reverse), Gravure (Surface, Reverse)
Zipper Type
Single-sided, Double-sided
Standard Finishing
Matte / Gloss / Matte-Gloss
Recyclable
Yes / No This depends on the combination of material used in developing the product.
Customizations
Thickness, Material Combination, Sizes, Finishing
Applications
Ketchup, sauces, mayonnaise, cleaning liquids, liquid soaps.
Industry
Food & Beverages, FMCG, Pharmaceutical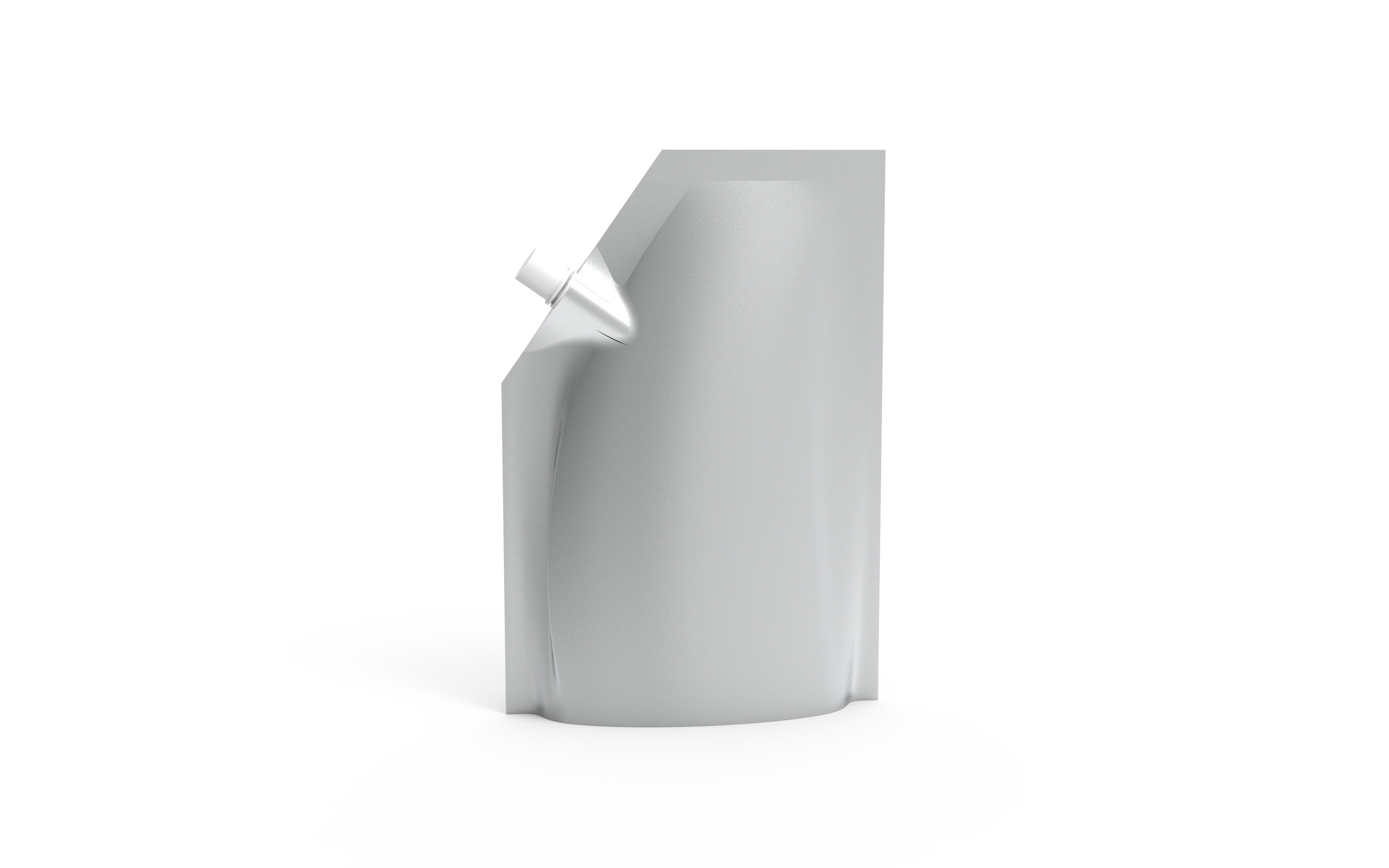 Need help choosing the right packaging solution?
Tell us your requirements and we'll take care of the rest.
Minimum Order Quantity - 500 Kgs Spouted Bottom Gusset
Other Pouches and Tubes Products